ONESTO
IT MEANS HONEST IN ITALIAN.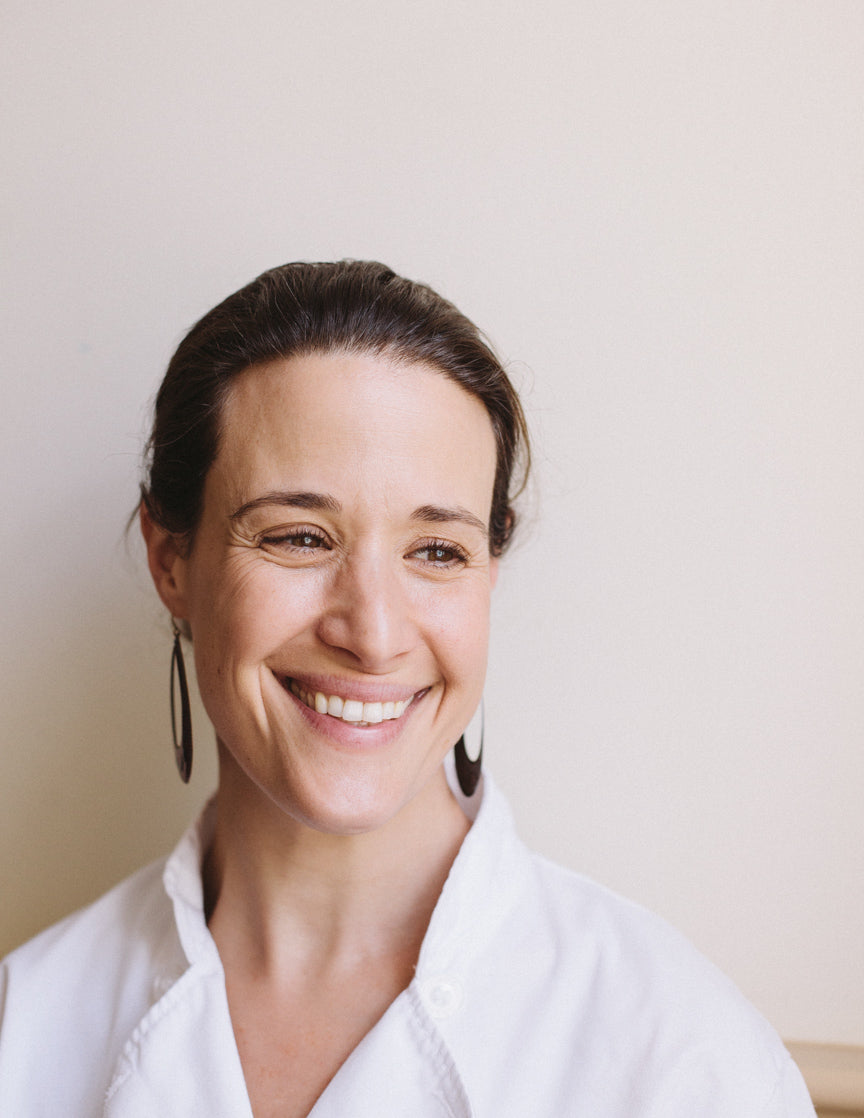 After having children, Jane and her husband, Jesse wanted to continue the same Italian tradition they both grew up with: gathering in the kitchen as a family around 5 o'clock and sharing an antipasti platter before dinner. However, their young daughter at the time seemed allergic to gluten. Rather than give up the delicious combination of crackers, cheese, olives and roasted veggies, Jane began searching for gluten-free crackers that her daughter could eat.

Discouraged at the amount of overly-processed and preservative-filled options on most grocery store shelves, Jane began tinkering with her own recipes and promised to never use less than honest ingredients.

Because food that is made with the best possible ingredients not only tastes better, but also makes one feel better, Jane began creating her own "honest" recipes and…
the seeds of onesto were planted.
NATURE'S INSPIRATION
Since our kids were little, we've collected and photographed hearts whenever we see them in nature. Heart shaped shells, leaves, strawberries, tree stumps, rocks...you name it! If we see a heart, we try to take a snapshot or collect it.

We wanted to show our kids that love is all around us. If we take the time to slow down and look, there are reminders everywhere. When designing the logo for ONESTO, the answer was simple–it was right in front of us!